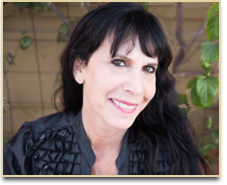 A powerful spiritual journey…
Awakening through the
Dark Night of the Soul
A spiritually awakening memoir to be released beginning of 2018.
In 2018 Robin Jillian will be releasing her deeply intimate and spiritually charged memoir "Hugging Trees in the Dark (Finding the Courage to Free the Heart)"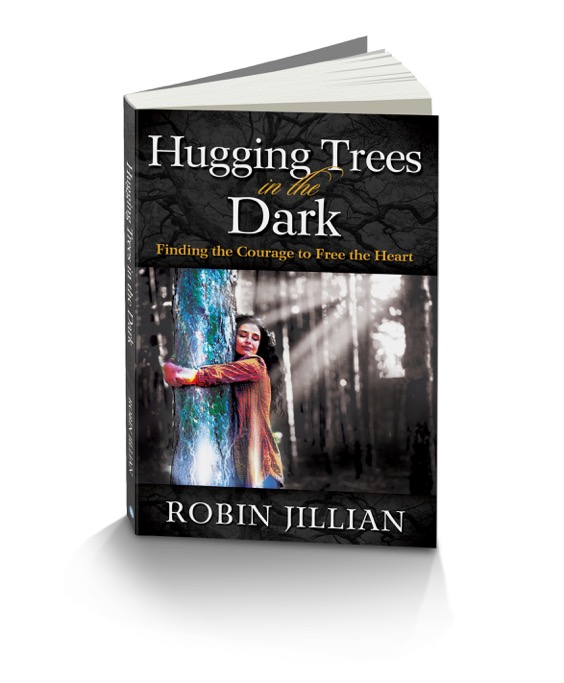 — a journey through the Dark Night of the Soul cultivating the courage to heal the heart.
Inspirational Ideas
(for rediscovering your authentic self)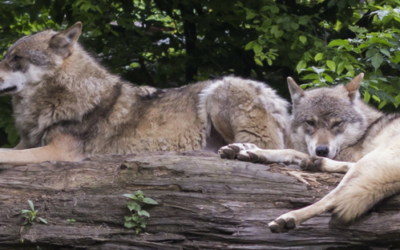 "You can love her with everything you have, but she still won't belong to you. She will run wild with you, beside you with every step, but let me tell you something about women who run with wolves, their fierce hearts don't settle between walls and their instinct is...
read more