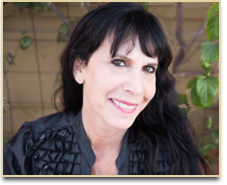 A powerful spiritual journey…
Awakening through the
Dark Night of the Soul
A spiritually awakening memoir available on Amazon Now!
Announcing Robin Jillian's new book of her deeply intimate and spiritually charged memoir "Hugging Trees in the Dark (Finding the Courage to Free the Heart)"
Inspirational Ideas
(for rediscovering your authentic self)
"The individual has always had to struggle to keep from being overwhelmed by the tribe. If you try it, you will be lonely often, and sometimes frightened. But no price is too high to pay for the privilege of owning yourself." Friedrich Nietzsche Have you ever noticed...
read more