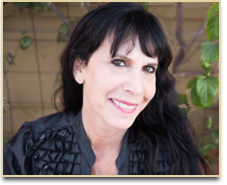 A powerful spiritual journey…
Awakening through the
Dark Night of the Soul
A spiritually awakening memoir available on Amazon Now!
Announcing Robin Jillian's new book of her deeply intimate and spiritually charged memoir "Hugging Trees in the Dark (Finding the Courage to Free the Heart)"
Inspirational Ideas
(for rediscovering your authentic self)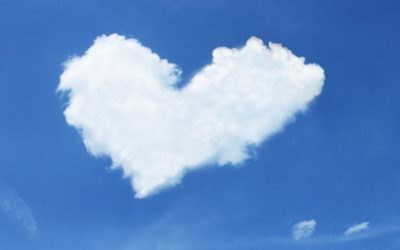 "This is not a goodbye, my darling, this is a thank you. Thank you for coming into my life and giving me joy, thank you for loving me and receiving my love in return. Thank you for the memories I will cherish forever. But most of all, thank you for showing me that...
read more