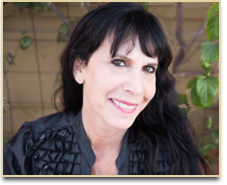 A powerful spiritual journey…
Awakening through the
Dark Night of the Soul
A spiritually awakening memoir to be released beginning of 2018.
In 2018 Robin Jillian will be releasing her deeply intimate and spiritually charged memoir "Hugging Trees in the Dark (Finding the Courage to Free the Heart)"

.
— a journey through the Dark Night of the Soul cultivating the courage to heal the heart.
Inspirational Ideas
(for rediscovering your authentic self)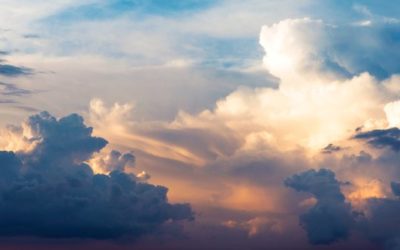 "To thine own self be true, and it must follow as the night the day, thou canst not then be false to any man". - William Shakespeare How are you not being truly yourself?  I have a friend.  He was a Monk for 30 years.  He taught me tools to "be" fully present in the...
read more