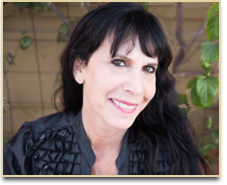 A powerful spiritual journey…
Awakening through the
Dark Night of the Soul
A spiritually awakening memoir available on Amazon Now!
Announcing Robin Jillian's new book of her deeply intimate and spiritually charged memoir "Hugging Trees in the Dark (Finding the Courage to Free the Heart)"
Inspirational Ideas
(for rediscovering your authentic self)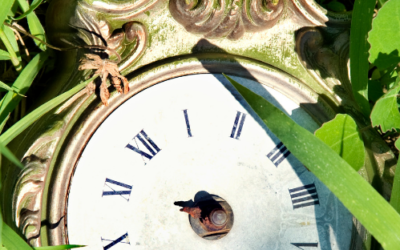 "The old adage, 'If it sounds too good to be true, it probably is' isn't always correct. In fact, the suspicion, cynicism, and doubt that are inherent in this belief can and does keep people from taking advantage of excellent opportunities." —Richard Carlson I...
read more