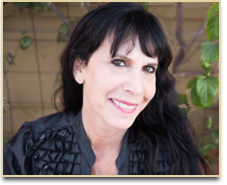 A powerful spiritual journey…
Awakening through the
Dark Night of the Soul
A spiritually awakening memoir to be released beginning of 2018.
In May 2018 Robin Jillian will be releasing her deeply intimate and spiritually charged memoir "Hugging Trees in the Dark (Finding the Courage to Free the Heart)"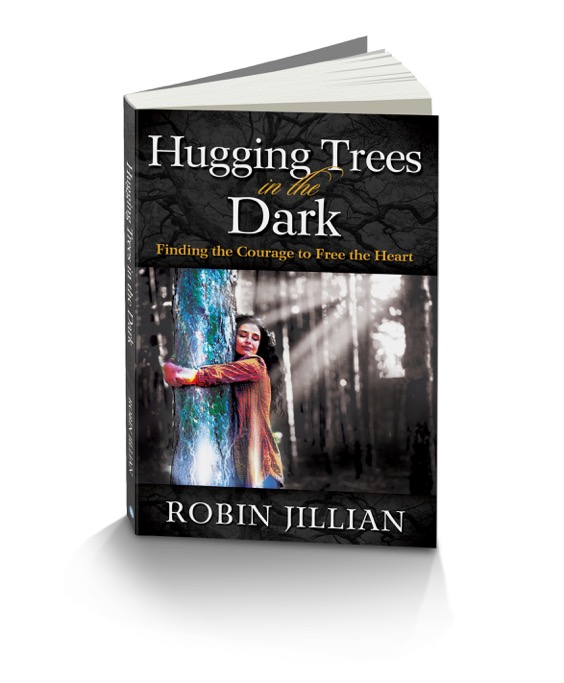 — a journey through the Dark Night of the Soul cultivating the courage to heal the heart.
Inspirational Ideas
(for rediscovering your authentic self)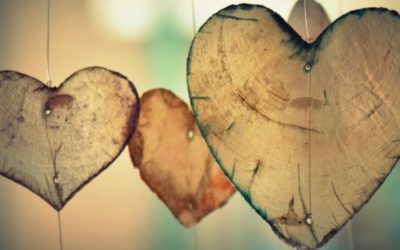 "I love you without knowing how, or when, or from where. I love you simply, without problems or pride: I love you in this way because I do not know any other way of loving but this, in which there is no I or you, so intimate that your hand upon my chest is my hand, so...
read more