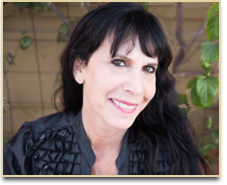 A powerful spiritual journey…
Awakening through the
Dark Night of the Soul
A spiritually awakening memoir available on Amazon Now!
Announcing Robin Jillian's new book of her deeply intimate and spiritually charged memoir "Hugging Trees in the Dark (Finding the Courage to Free the Heart)"
Inspirational Ideas
(for rediscovering your authentic self)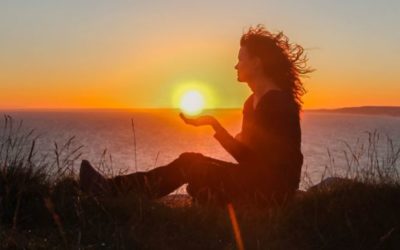 "The More you Know Yourself, The More you Forgive Yourself"  Confucious I left a 30-year marriage, sold my business of 24 years, and moved across the country in answer to a soul calling to expand and become a more enlightened "me".  All I had known was gone, and much...
read more