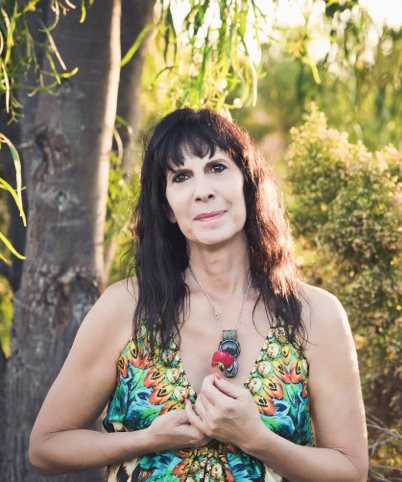 ROBIN JILLIAN ROBIN JILLIAN is host of Awaken Radio and the Author of the deeply intimate and spiritually charged memoir Hugging Trees in the Dark (Finding the Courage to Free the Heart). She is also an evolutionary astrologer, which brought her in touch with the necessary growth and evolution of the soul's purpose.
An entrepreneur for over 35 years, she has empowered many to awaken to a new way of being, eliminating perceived limitations, and honoring their authentic needs. Robin thrives on deep connection with others where wisdom of the heart, and love of self can blossom.
She currently lives in Southern California, has three grown children, and is passionate about self-development and transformation. She loves being in nature. Dancing, and swimming are two of her favorite personal joys.
Check out my podcasts on Awaken Radio.