Hugging Trees in the Dark
Finding the Courage to Free the Heart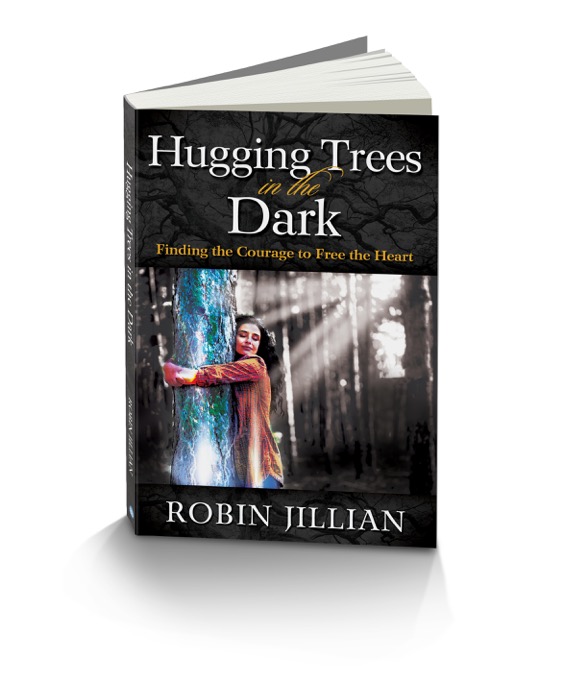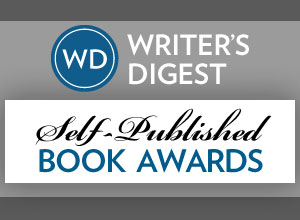 Rated on a Scale of 1-5:
Structure, Organization, Pacing: 5 ☆
Spelling, Punctuation, Grammar: 5 ☆
Production Quality, Cover Design: 5 ☆
Plot and Story Appeal: 5 ☆
Character Appeal and Development: 5 ☆
Voice and Writing Style: 5 ☆
---
Judge, 25th Annual Writer's Digest Self-Published Book Awards
---
"Author shares her journey with great bravery, demonstrating a fine instinct for degrees of detail shared. An injured soul can, at the time, delve into too much detail about injury, creating a negative tone that makes readers step back in order to distance themselves from the author's pain…but the author here has avoided this common pitfall.
"She shares moving detail in her dark nights of the soul, sanding down the edges of her pain so that reader may still be able to connect with her message. I found her steps into source to be realistic and relatable, and the paths she takes toward greater faith to be encouraging. Her journal entries of 'where are you?' perfectly captures the hollow feeling of being abandoned, which makes the heart ache for her. She demonstrates the evidence of her marital decline with regular, everyday things (time spent on a computer as a way to disconnect, etc.) giving us a view into the tone of her world. We get very good settings and sensory detail as a way to engage the reader, and we get some gorgeous phrasing, such as '…the quiet death unfolded…' Author unspools her next life steps with a natural pace, always delivering us to the space that her faith occupies in her life, and we're more engaged with her furthering journey as a result. Nice blending.
"Chapter 36 stands out as a nice path to the end of her story, listing her intentions and coming from a place of growth that reader can hear and feel. Very well done. A nice, clean edit lets us stay engaged in this narrative, and author writes with refreshing, bright energy as she demonstrates her evolution as she encourages the same growth in the reader. Nice job."