 Sign up and receive Robin's two thought provoking AUDIOS on making Empowering Commitments plus detailed WORKSHEETS to help you to…
Understand Why you become "locked into" commitments
Let go of disempowering ideas around commitments
Realize the benefits in making self-loving commitments
Awaken Radio Podcasts
.
Awakening is a process of coming into greater awareness and consciousness in order to grow and expand beyond your current limitations. We come to a point where we must leave the stories of the past and create ourselves anew to become the grandest version of the greatest vision we have ever held about who we truly are.
When we hear the calling of our soul to transform our life, it requires a dedication to finding your authentic needs and values. Robin is here to guide you through your journey of awakening… drawing from her own wisdom as she experienced her own "Dark Night" leaving behind her old life, and all she had known, to 'awaken' to a life full of purpose and passion. We all want to be free to be authentically ourselves… join Awaken Radio and live fully from your heart and soul.
.
Inspirational Ideas
(for rediscovering your authentic self)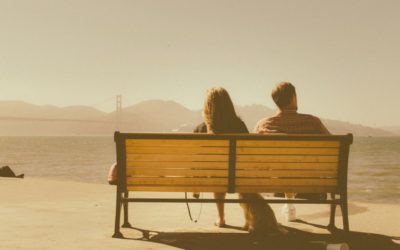 "I want love, passion, honesty, and companionship… sex that drives me crazy, and conversation that drives me sane."  -  Unknown author We all want to be loved, but how? I chose the above quote because that is what I want, how about you? What false ideas are you...
read more