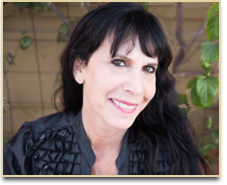 A powerful spiritual journey…
Awakening through the
Dark Night of the Soul
A spiritually awakening memoir available on Amazon Now!
Announcing Robin Jillian's new book of her deeply intimate and spiritually charged memoir "Hugging Trees in the Dark (Finding the Courage to Free the Heart)"
Inspirational Ideas
(for rediscovering your authentic self)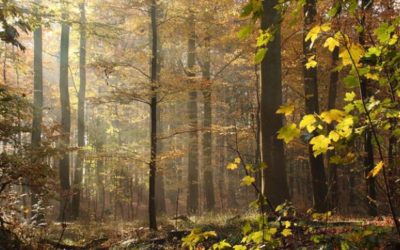 "Don't look for peace. Don't look for any other state than the one you are in now; otherwise, you will set up inner conflict and unconscious resistance. Forgive yourself for not being at peace. The moment you completely accept your non-peace, your non-peace becomes...
read more