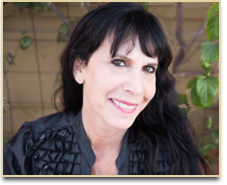 A powerful spiritual journey…
Awakening through the
Dark Night of the Soul
A spiritually awakening memoir available on Amazon Now!
Announcing Robin Jillian's new book of her deeply intimate and spiritually charged memoir "Hugging Trees in the Dark (Finding the Courage to Free the Heart)"
Inspirational Ideas
(for rediscovering your authentic self)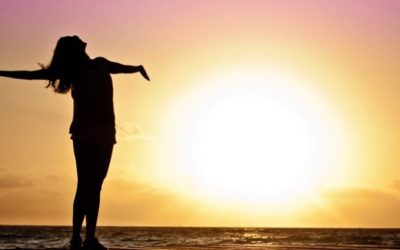 "There is no truth except the truth that exists within you. Everything else is what someone is telling you." ― Neale Donald Walsch We have been erroneously conditioned to believe that in order to be a "good" person, we must place our own needs aside for the sake of...
read more